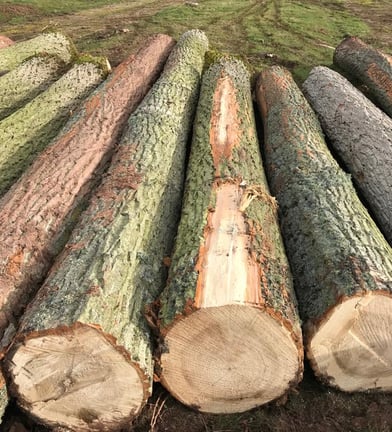 Our prime activities in timber logs business include worldwide sourcing of timber from sustainable natural and plantation forests. Our competitive edge lies in European Logs mainly Red Oak, White Oak, Ash, Beech, Pine, Spruce, Larch & Alder and we source mainly for Chinese and Vietnamese markets. We are committed to sustainable forest management practices and forest certifications.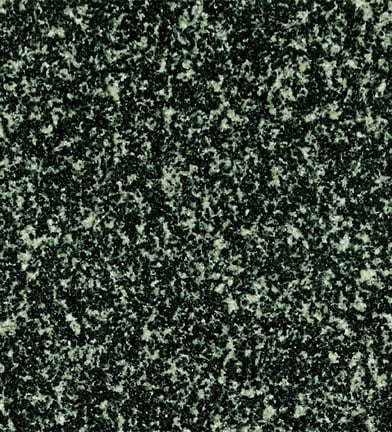 We offer granite with an amazing array of colors, patterns and textures at competitive prices. From wavy patterns to floral ditsy motifs to gorgeous solid colors, we have every kind of granite design you have ever seen or thought of. Black Galaxy, Tan Brown, Absolute Black, Imperial Red, Alaska Gold, Alaska White, Hassan Green, River Black, Black Forest, Himalayan Blue, Paradiso to name a few. Every block of granite is one of a kind and our promise is as unique as each.
We are a complete source of supply of natural Granite with huge potential to provide incomparable supply, cost effectiveness, prompt delivery, quality, and efficiency to our customers.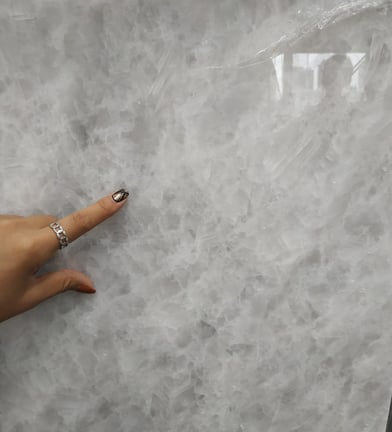 We specialize in exporting natural white marble mainly Opal White, Diamond White, Aramis White, Onyeike, Polar White & Bluette from Luc Yen in Yen Bai & Quy Hop in Nghe An, Vietnam.
We work with the finest quarries that feature state of the art facilities, reliable supply and international standard packaging giving focused attention to all the details to meet demand of stone industry worldwide and provide in-house quality control and are open to third-party quality inspection.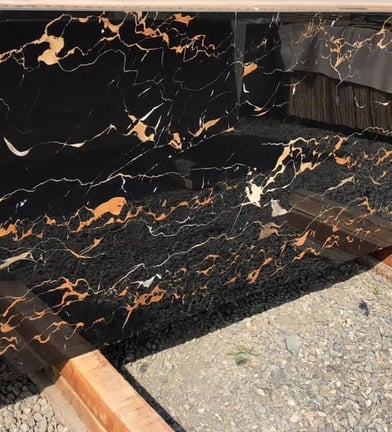 Trivator brings you premium tiles that are detailed with perfection. Each tile is made using state of the art technology making them strong, durable & easy to maintain.
These tiles are divided into three categories – Ceramic Tiles, Polished Vitrified Tiles and Glazed Vitrified Tiles to fit the requirements of our customers. The availability of unique sizes and exceptional finishes make our tiles stand out.
Trivator is supplying number of agriculture products such as Green Mung Bean, Soybean, Cashew & Cinnamon.
The commodities are graded, processed, standardized, repackaged and exported internationally.