Trivator specializes in international trading services and boasts a diverse product portfolio including Timber, Granite, Marble, Ceramic Tiles & Agro Commodities.

Our export trading company (ETC) provides support services to businesses selling goods to foreign markets and provides them with market-related information. We undertake full responsibility for the goods we export from Quality, Documents to Logistics. We currently serve the Chinese and Vietnamese markets, but are looking to expand internationally.
For any successful business plan, market research is crucial. We support our clients by collecting market information that provides an insight into customers buying patterns regarding existing and new products, niche market positions, identifying potential new customers, learning more about existing customers, monitor market price trends and gain insight into their competitors.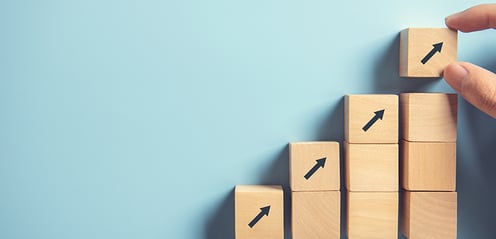 Business development focuses on tasks that will grow business opportunities and revenue. We grow our clients' businesses by performing market research, identifying unique selling propositions (USPs), applying effective sales growth strategies, develop business brand, forging strong relationships with clients and encourage loyalty with our robust customer support.

Trivator also provides third-party brokerage agency service. Our services include contract negotiation & monitoring, product sourcing & sales, freight & inland logistics services, cargo inspection & claim resolution.

Get in touch with our consultants today to grow your business.